Gerson Health Centre, Europe
Gerson Health Centre, Europe
Founded in 2009 in the nature-preserved hills overlooking the Danube river just outside of Budapest, Hungary, the Gerson Health Centre is Europe's first and only licensed Gerson clinic.
Licensed Gerson Clinics boast the world's most seasoned Certified Gerson Practitioners and a comprehensive, immersive Gerson Therapy treatment experience. Many patients choose to return as a "vacation" due to the exemplary care and deep bonds they form with institute and clinic staff. Beyond welcomed time for rest and reset, patients connect with each other through the Gerson experience, building their support network and lifelong friendships.
Please fill out the contact form below for details regarding in-person and virtual sessions.
November 10 – 17
December 8 – 15
Email: [email protected]
Phone: 0036-30-642-6291
Cost: 5900 EUR (patient + one companion)
✓

Personalized Gerson Therapy protocol.

✓

On-site personnel of medical doctors, nurses, kitchen staff and administrative support, with a doctor on-site 24/7.

✓

Medical evaluation of lab work, physical examination and discussion of symptoms.

✓G

uidance on continuing with local physician and/or oncologist while undergoing the Gerson Therapy.

✓

Classes to learn the Gerson Therapy and how to implement it upon returning home.

✓

All Gerson Therapy meals, juices, supplements and enemas prepared during stay.

✓

Three Gerson meals and three Gerson juices daily for one companion.

✓

Private room and bathroom for the patient and one companion.

✓

Ongoing follow-up consultations and protocol adjustments.

✓

Transportation to-and-from the clinic (additional fee).

✓

Adjunctive treatments.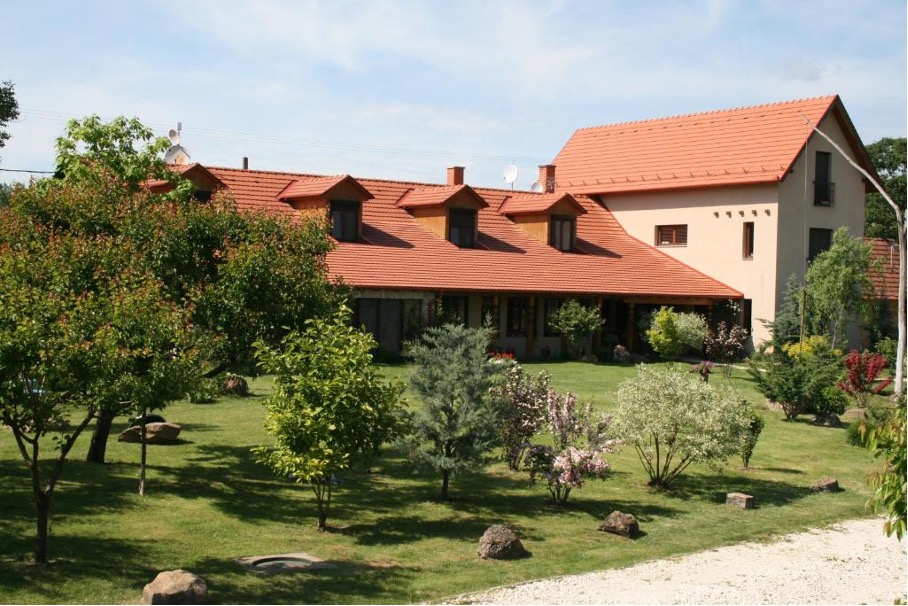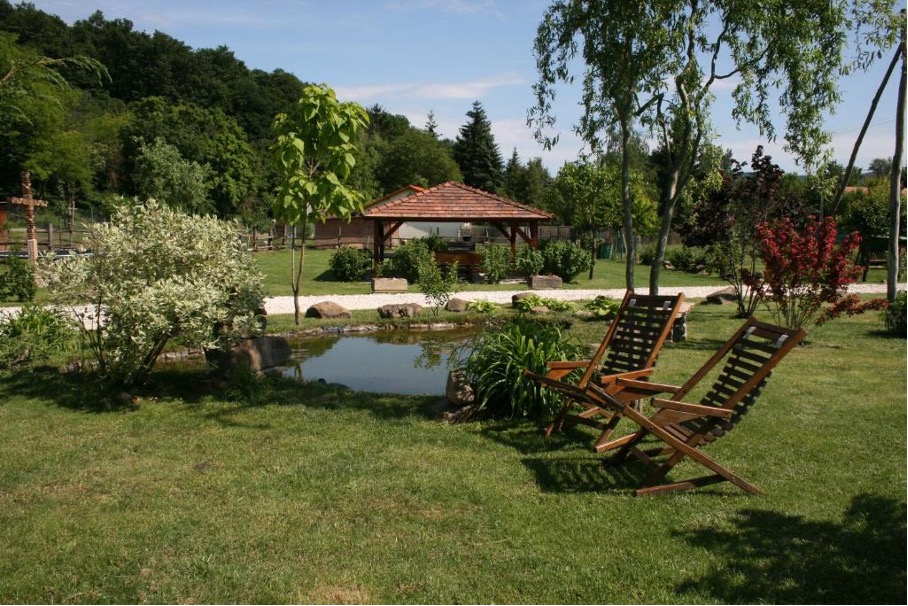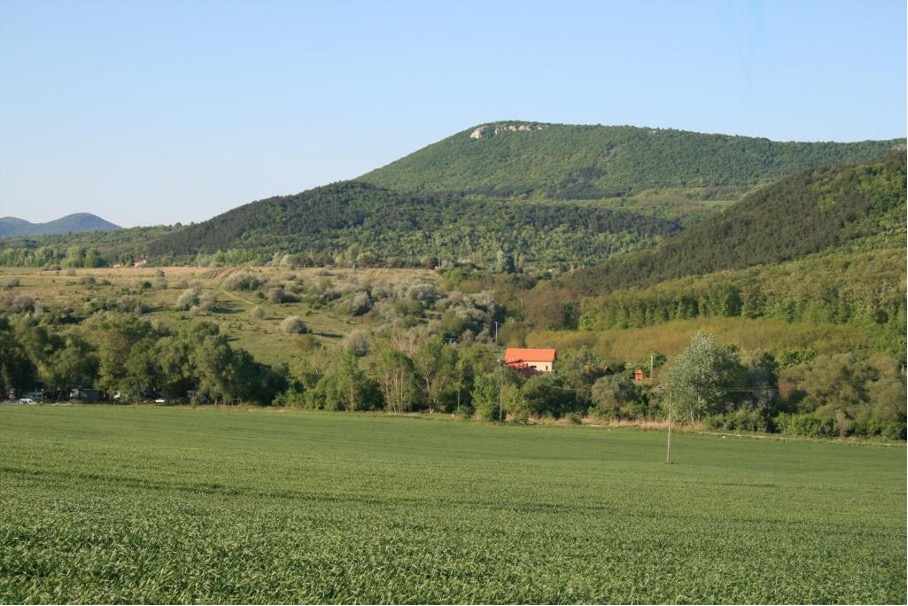 Email Sign Up
Get connected, get information and get healthy when you sign up for Gerson's free monthly e-newsletter.